Natural Boosters for ADHD: Unraveling the Power of Supplements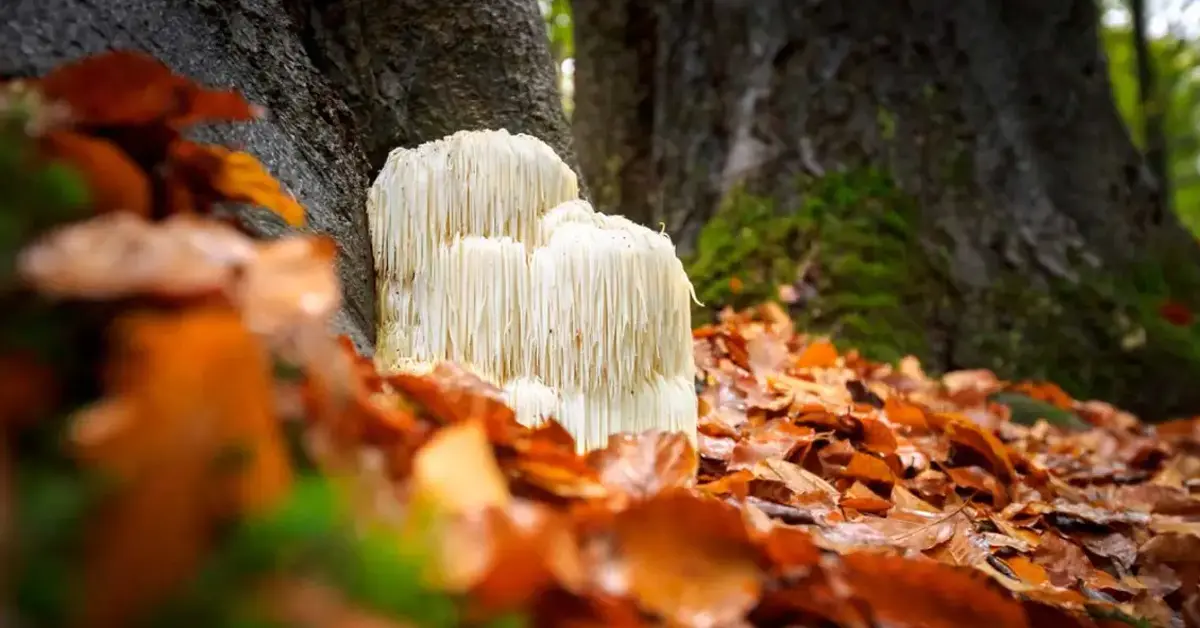 So, you've heard about ADHD supplements and are curious about diving deeper? Well, you're in the right place. Let's unravel the world of natural supplements that many claim can help manage ADHD symptoms. But remember, while these might sound promising, always consult with a healthcare professional before making any changes to your regimen.
Nootropics for ADHD: Are They the Brain's Best Friend? #
"What are nootropics?" you might ask. Think of them as brain boosters. They're substances believed to enhance cognitive function. But how do they fit into the ADHD puzzle?
L-Theanine to Calm Down and Get Grounded #
Lion's Mane to Supercharge your Brain #
Tyrosine to Increase Dopamine Naturally #
Ginkgo & Ginseng to Improve Blood Flow to the Brain #
ADHD Vitamins and Minerals #
Vitamins and minerals aren't just about general health; they might be secret weapons against ADHD symptoms.
Zinc to Help Control Impulses #
Iron To Balance Behavior #
Magnesium For Relaxation #
Vitamin C to Enhance Dopamine Production #
Vitamin D for Mood Regulation and Brain Development #
Multivitamins for An All-in-One Boost #
Multivitamins provide a range of essential vitamins and minerals.
Overall Health: Ensuring you get all the necessary nutrients can lead to improved overall health, which indirectly can benefit brain function.

Filling the Gaps: For those with dietary restrictions or specific deficiencies, multivitamins can help fill the gaps, ensuring the brain gets all
Here is an excellent choice for both men and women.
For kids, go with this one.
Other Important Dietary Supplements #
Omega-3s to Enhance Concentration #
Protein to Stabilize Energy and Focus #
Melatonin for Better Sleep #
Disclaimer: The information provided in this article is for informational purposes only and is not intended as a substitute for advice from a healthcare professional. Always seek the advice of a qualified health provider with any questions you may have regarding a medical condition or treatment. Never disregard professional medical advice or delay in seeking it because of something you have read in this article. Supplements can interact with medications and have potential side effects; always consult with a healthcare provider before starting any new supplement regimen.